HURRICANE SURF
Hurricane Surf started with the design and manufacture of Surfboards, Ocean Paddleboards and Surf Accessories. The Hurricane Surf Team comprises a growing number of like minded individuals who share a passion for ocean board sports and the associated lifestyle.

OCEAN STORM
Ocean Storm is a fun, family orientated surf brand that has been created to meet the ever changing needs within the global surf market. From boards suited to that unforgettable first surf to the more performance orientated series of boards, Ocean storm has something for the novice and the experienced surfer alike.
RUSTY SURFBOARDS
The legendary brand Rusty has recently arrived in Europe and we're glad to offer you these legendary boards, either from our stock or customized. At college, Rusty Preisendorfer bought himself an old Longboard for 10 dollars to practice to repair broken boards. At this time, he hasn't even started surfing. "I have been fascinated by the constructions of things", remembers Preisendorfer. More than 10'000 boards later, he still is. Having transformed his love for creation into his unique shape, Rusty Preisendorfer and his boards are know all over the world by one letter: R.
Ûs
ÛS is a collective of artists, designers, riders and makers with a shared love for the outdoors, and a belief that when it comes to business, if you're not working with Mama Nature, you're working against Her. That means making beautiful, high quality eyewear as sustainably as possible today, with zero waste as our goal for tomorrow.
FUTURES FINS
As innovators, the people at Futures Fins are driven to improve, to never settle. Surfers have been riding waves for hundreds of years, and it is with deep respect that they continually refine surf equipment with feedback from the elite surfers and shapers in the world. They continue to learn together so that they can equip the beginning surfer to the world champ with the right product, and clear information so they can easily dial in their equipment.

BACK 2 NATURE
Back 2 Nature is a growing range of skin care products, inspired by the importance and abundance that nature has to offer us. The product line includes a variety of skin care products as well as toothpaste and sunscreen. All are handmade in small quantities, with an abundance of love and gratitude for nature, in the beautiful city of Cape Town, South Africa.
LockRack
Lockrack is a simple way to load and lock up your water craft on any roof rack system. Lockrack system enable single person handling even in extreme windy conditions.
All Lockrack materials are rust-resistant, rugged and recyclable. High-grade aluminium, brass and stainless steel handle all weather.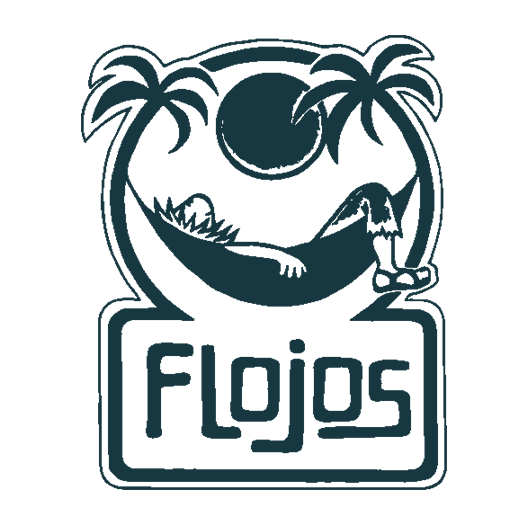 Flojos
At Flojos we strive to make the best sandals, slippers, shoes, and flip flops for women, men and children. The design, craftsmanship, and the service we provide rivals the best sandal companies in the world. Other companies sacrifice quality for price, but at Flojos we keep the same set of standards for comfort, fit, and form regardless of the price. We use stitching and glues that last for years, along with materials that stand the test of time. We make sandals that are light on the feet, but also sandals that are heavier but have better grip.